Kia Wreckers Melbourne
Kia Wreckers Melbourne offers top cash up to $10,999 on the spot for any unwanted or scrap vehicles in Melbourne Region, Call us for Auto Spare Kia Parts.
We Buy Unwanted Kia Cars on the Spot.
Our company, Kia Wreckers Melbourne is the name of car wrecking yard where people can sell their unwanted vehicle. It includes all cars and vehicles that are used, old, running, and non-running. Sellers can also get decent prices for their broken, wrecked, rusted, damaged, and accident vehicles. Remember, that we always welcome and accept vehicles in any condition, make and model.
Are you worried about how you will bring your car to our collection depot? Don't worry as our company knows how to solve these kinds of problems. We have our own tow trucks which provide the facility of towing Kia from car place to our wrecking yard. This towing and car removal service is free and there are no hidden charges involved in this phenomenon.
Kia Auto Parts Melbourne
Are you looking for Kia sedan, SUV wreckers? Kia Auto Parts Supplies offers Kia vehicle recycling services. We are Australia's leading Kia scrap metal recyclers. Kia Auto Parts Supplies is a one-stop destination for disposing all your Kia cars. Our Kia wrecking yard in Melbourne has the specialized equipment, knowledge and experience that are needed for recycling Kia vehicles.
Cash For Old Cars by Kia Car Wreckers Melbourne
Paying cash for unwanted cars is a service which is the part of our wrecking program. With the help of this service, our team assess your car $300 – $10,999.
There are a lot of factors that directly influence the vehicle price instantly. So, whenever customer asks us that they want to sell their vehicle for wrecking. Then our team asks some simple and easy questions.
What is the make, model, and year of the car?
What is the overall condition of the vehicle?
Is your vehicle running, registered and automatic?
Is there anything else you want to specially mention?
Based on the questions and the answers, you will get a firm price and quote for your vehicle.
Free Removal & Towing Service for your Kia Cars
Free car removal is the second important and necessary part of Kia Wreckers Melbourne. Not only this service help people to sell their vehicle with free towing, but it also enables all sellers to get rid of their vehicle on same day with any stress and headache.
Many people try to sell their vehicle online or privately by advertising their vehicle on various platforms. But after putting lot of efforts and wasting their time, they fail to do so. There can be multiple reason.
There is a high mileage on the vehicle
Car is damaged, wrecked or broken down
The car is old, and condition is bad
No roadworthy or registration on the vehicle
In this situation, there is only solution where you can sell your vehicle and it is Kia wreckers Melbourne.

Sell Your Kia for Wrecking – How It Works?
To sell your unwanted car, van, minivan or truck, Kia Wreckers Melbourne is the most suitable platform. Without wasting any time or trying, we make it easy for car sellers to sell their vehicle to us.
After getting the basic details such as make, model, age and overall condition of the car, our team evaluates your vehicle via phone, email or online chat platform. Upon agreeing to our quote, we make all necessary arrangements for pickup and collection.
Our company is fully responsible for all the transfer paperwork and towing which will save your time and efforts in selling your vehicle.
Why Choose Kia Wreckers?
Our price range is up to $10,999
Same day collection is possible
No fee for towing or removal service
Transfer paperwork is our responsibility
Accepting all types of Kia cars
All sedan, hatchbacks, wagons & 4wds
All models, be it late or old
All registered and unregistered vehicles
All Melbourne suburbs are covered
Licensed, certified, and accredited service
Environment friend car wrecking service
Free quotes, inspections, and evaluations
Cheap Auto Parts for Kia Car Owners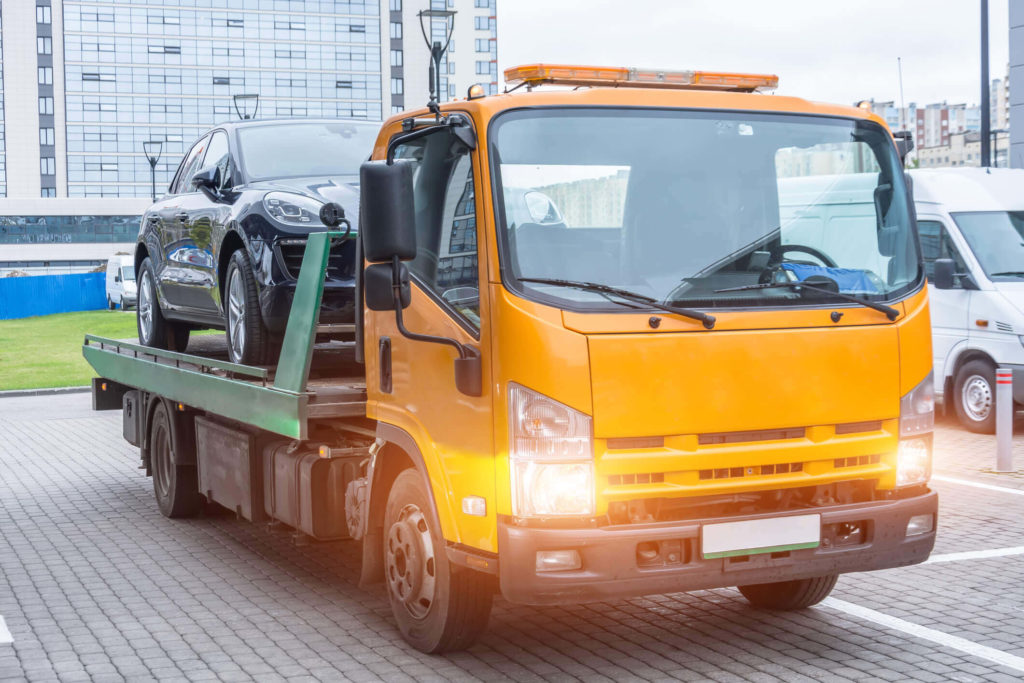 Kia Car Wreckers Area Best in Melbourne
Get Reasonable Price
A good question. Well, we provide you with a good deal for your Kia. Reason? Well, as we all know Kia has an excellent local and international market.
Therefore, the car parts are sold at a reasonable price which makes it easier for us to give you higher returns against your car.
Kia Dismantlers
Many people ask that what our benefit in all this situation is. Well, this is how we go about it.
Once we own your car, we disassemble it entirely and extract out any parts that are useful. Any damaged components which can be repaired are also taken.
Payment On the Spot
We all know that it is tough to get hold of cash in the 21st century. Rapid changes in the industry are disruptive. How we can help you is by buying rubbish from you and giving you money. Have you ever seen someone giving you a reasonable price for a terrible car? Well, no but we are giving you a much better price than Scrap.
What Vehicle We Buy
At Kia Wreckers Melbourne, there are no boundaries or limits. All we need is your Kia cars. It does not matter whether it has a weak engine, or it has completed a lot of miles. Furthermore, the physical aspects of the car don't matter a lot as well. Even more, you can bring a vehicle year old or a few days old. Both are acceptable.
We also sell Kia car parts in Melbourne
So, if you are looking to sell your scrap car, contact our team of experts today! We offer the best price in town. Further, we can also assist you with free removal of unwanted cars on demand. Make sure you book the appointment before coming to our yard for scrapping.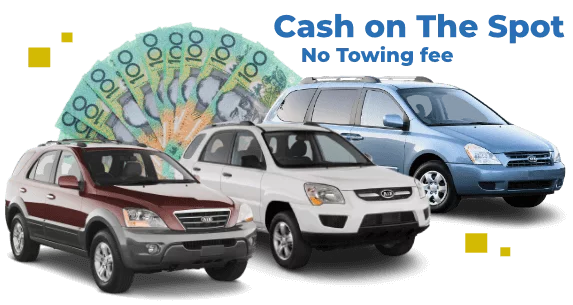 For more information, visit Kia spare Parts Supplies today. We are located at Kia car Wreckers in Tullamarine, Kia Auto Parts Supplies in Essendon, and Kia Auto Parts Supplies in east & West Melbourne. Call our Kia Spare Parts yard and get fix your car today!
Kia Auto Wreckers near me – Kia Second hand Parts & Kia Wreckers Victoria offers top cash for your Kia wrecking in Melbourne. We buy all kia models and offer top cash for cars in Melbourne.
| | | |
| --- | --- | --- |
| Carens | Carnival | Cerato |
| Ceres | Grand carnival | K2700 |
| K2900 | Magentis | Mentor |
| Optima | Pregio | Pro-ceed |
| Rio | Rondo | Shuma |
| Sorento | Soul | Spectra |
| Sourtage | Motor Home | |